volunteer
As the Chehalem Cultural Center grows, so does our need for a large and diverse volunteer base. If you would like to meet and interact with other people to work toward a common goal, please join us as a volunteer. You can become involved in a wide variety of activities including:
CURRENT VOLUNTEER NEEDS:
Thanks for all your hours and help this year, we will be posting volunteer needs for 2018 soon.
If you are interested in volunteering, or would like to be connected to our volunteer mailing list, contact: volunteer@chehalemculturalcenter.org
Community events
Outreach programs
Concerts
Special events
Data entry
Sewing
Researching
Decorating
Assisting in the office
Assisting in a gallery
Education/studio assistance
Serving on committees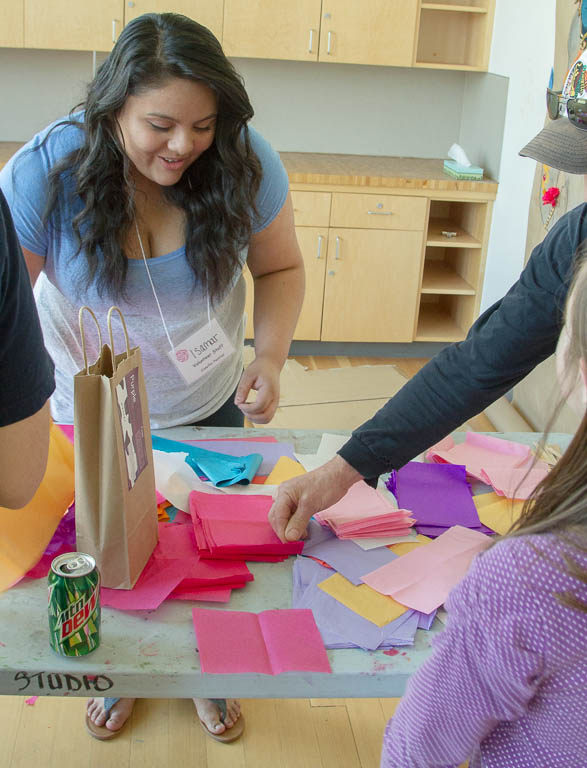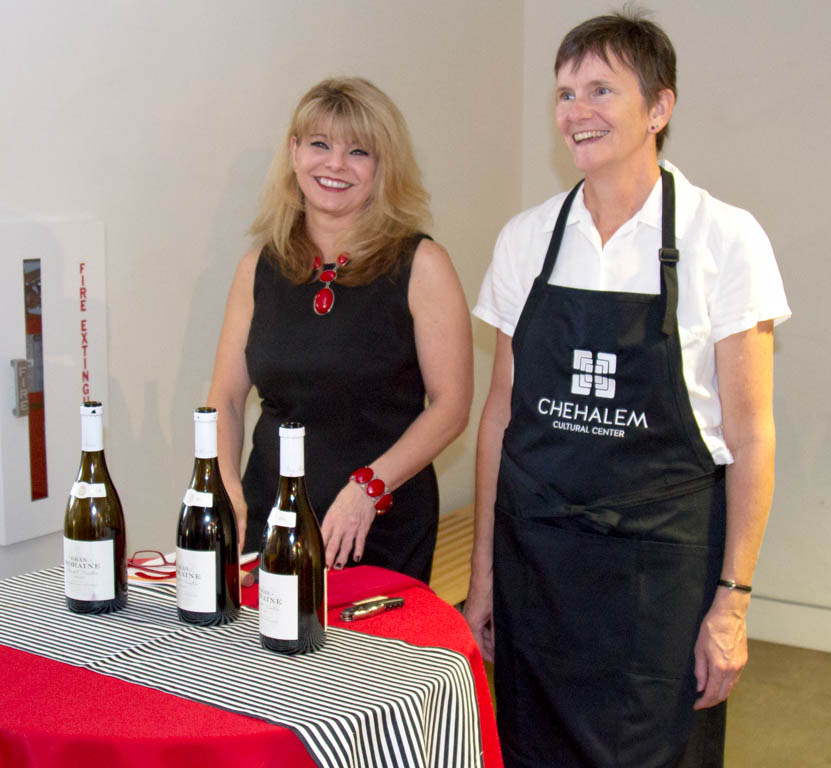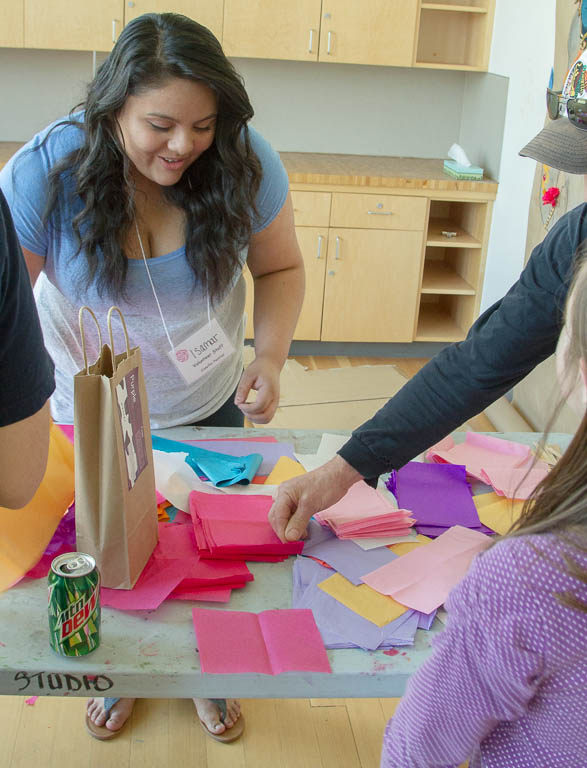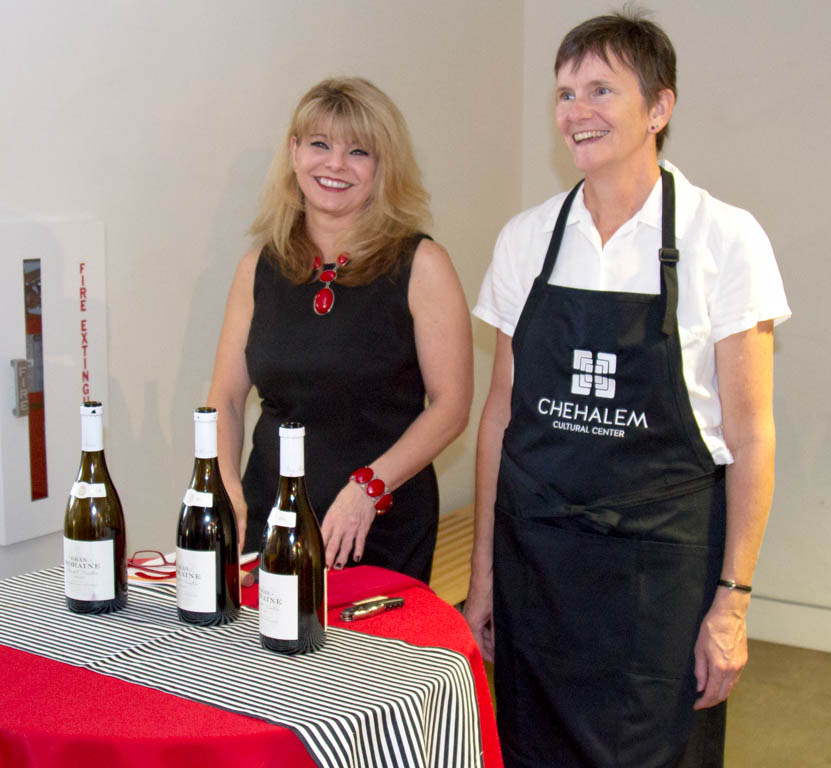 Volunteer for the LAVENDER Festival: